OTR tires are an extremely difficult tire category to make, as they are used in tougher scenarios than regular tires, with muddy and rough roads.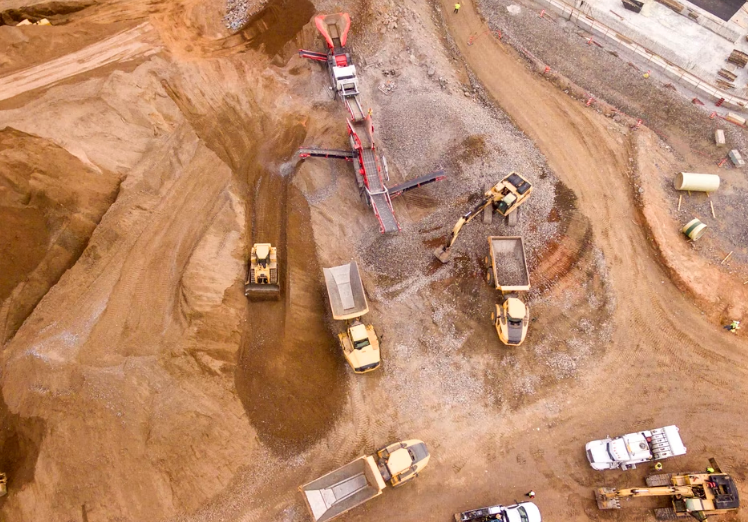 However, today we are pleased to announce that Three-A Tires has launched the A107 tire for the global tire market, designed specifically for the OTR use case.
In response to the poor quality of OTR roads, the A107 features a unique process formula that significantly enhances the tread's puncture resistance, making the A107 less prone to breakage from sharp external stones.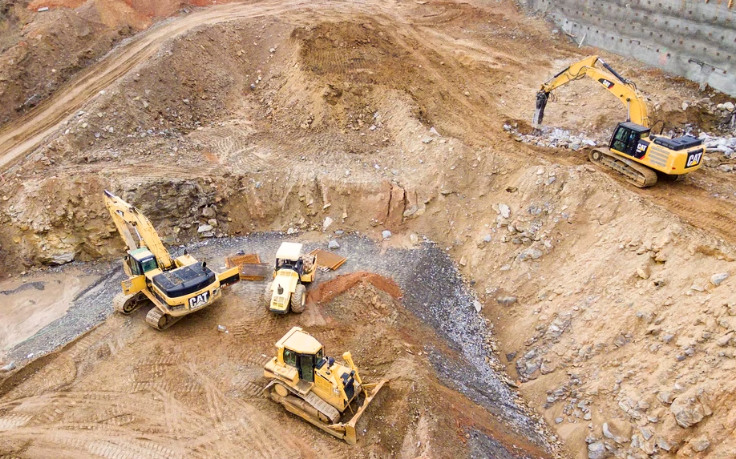 At the same time, the A107 has a specially designed tread pattern, which also has a more wear-resistant effect. The deeper and more complex tread pattern increases the friction between the wheel and the road and gives the A107 greater resistance to wear and tear, making it an ultra-wear resistant OTR tire.
The A107 is now available in a 12.00R24 size designed for truck drive wheels, which has an impressive load capacity and speed index to meet the needs of most OTR trucks.


If you need to order now, please call +86-18663926095, or send us an email : [email protected]