On March 23, Chairman Song Shide went to PART company accompanied by Ren Weidong, Chairman of Hainan Airlines Group Changjiang Leasing Co., Ltd. and Tan Wentao, Vice President of Hainan Airlines Group Investment Co. They focused on the company's passenger aircraft to cargo aircraft project, aircraft dismantling project and aircraft furniture design project. After the visit, the leaders of HNA Group gave high praise to PART, from the high quality of the staff to the standardization of the work business process, reflecting the company's management policy of scientific management and attaching importance to talents, and showing the level and status as a world leading aviation industry company.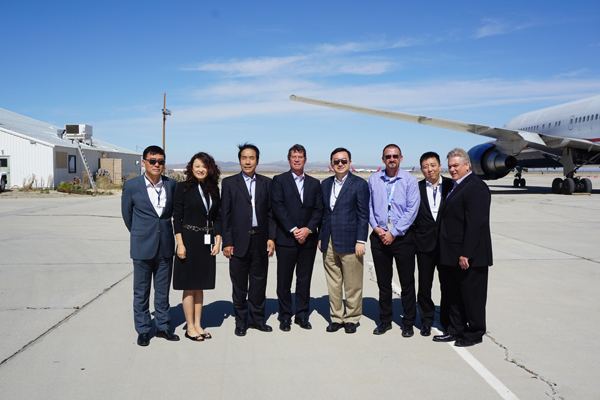 During the period, Chairman Song Shide and HNA leaders focused on discussing the merger and acquisition of an aircraft leasing company in the U.S. Song Shide said PART has a leading position in the global aviation field and currently plans to take a diversified development strategy to create an aviation industry chain through aircraft leasing, aircraft maintenance, aircraft engineering management consulting, aircraft furniture design, aircraft modification and long-term aircraft storage. It has rich industry resources and human resources in the field of aviation, and the cooperation with HNA to jointly acquire an aircraft leasing company will be an important initiative in this industrial chain.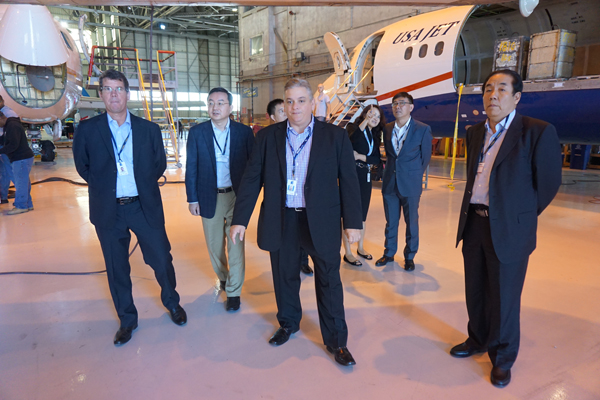 Ren Weidong, chairman of HNA Yangtze Leasing Company, said that he came to PART for an official inspection visit to gain a deeper understanding of the development status of PART, which is conducive to reaching a strategic cooperation agreement between the two sides and realizing mutual benefit and win-win situation. In the next step, on the basis of the existing strategic cooperation agreement, we will continue to discuss the establishment of aircraft-related industrial companies in China, and provide strong and comprehensive support for PART to land in China.