P306 is a tire that focuses on reducing driving noise and improving service life.
It has excellent all-weather suitability, providing excellent traction and braking performance in all weather.
So far, ThreeA Tires has sold a very large number of P306 tires and has received repeated positive feedback from customers.
Advantages
• Low noise emission and low impact noise and vibration when rolling over obstacles
• Excellent wear and steering performances
• Symmetric tread pattern design for good straight line high speed stability
• Provide good traction and braking at all weather conditions (sunny, raining, summer, winter)
■ 4 wide longitude grooves
4 wide longitudinal grooves ensure effective water evacuation and improve aquaplaning.
■ Continuous center rib
Continuous center rib ensures straight line stability. Small tilted sipes significantly improve acceleration performance.
■ Anti-uneven-wear shoulder strip
2 anti-uneven-wear strips at the shoulder in order to stabilize tire profile and ensure sufficient shoulder support and stability at high speed cornering.
■ Silent pitch arrangement
Silent driving experience is achieved by optimized pitch width and arrangement, pitch displacement design to reduce tire harmonic noise.
■ Streamline groove-sipe network
Full streamline wide and thin groove-sipe network for longitude water evacuation and transversal air release. These inter- connected channels reduce tire air pumping noise.
■ Anti-slip all season sipe
The tread is covered with anti-slip all season sipes for driving stability at all weather conditions. It also enchances the heat dissipation and improve tire acceleration and braking performances.
Specifications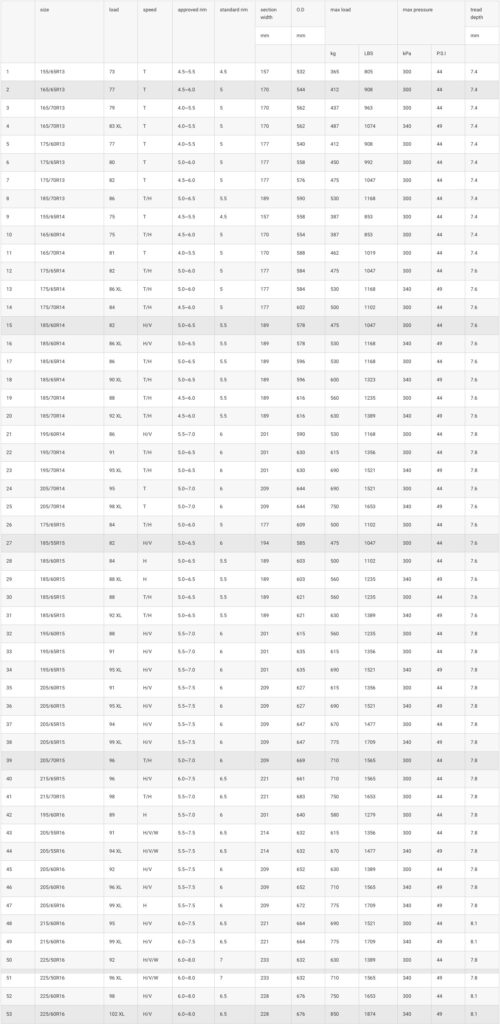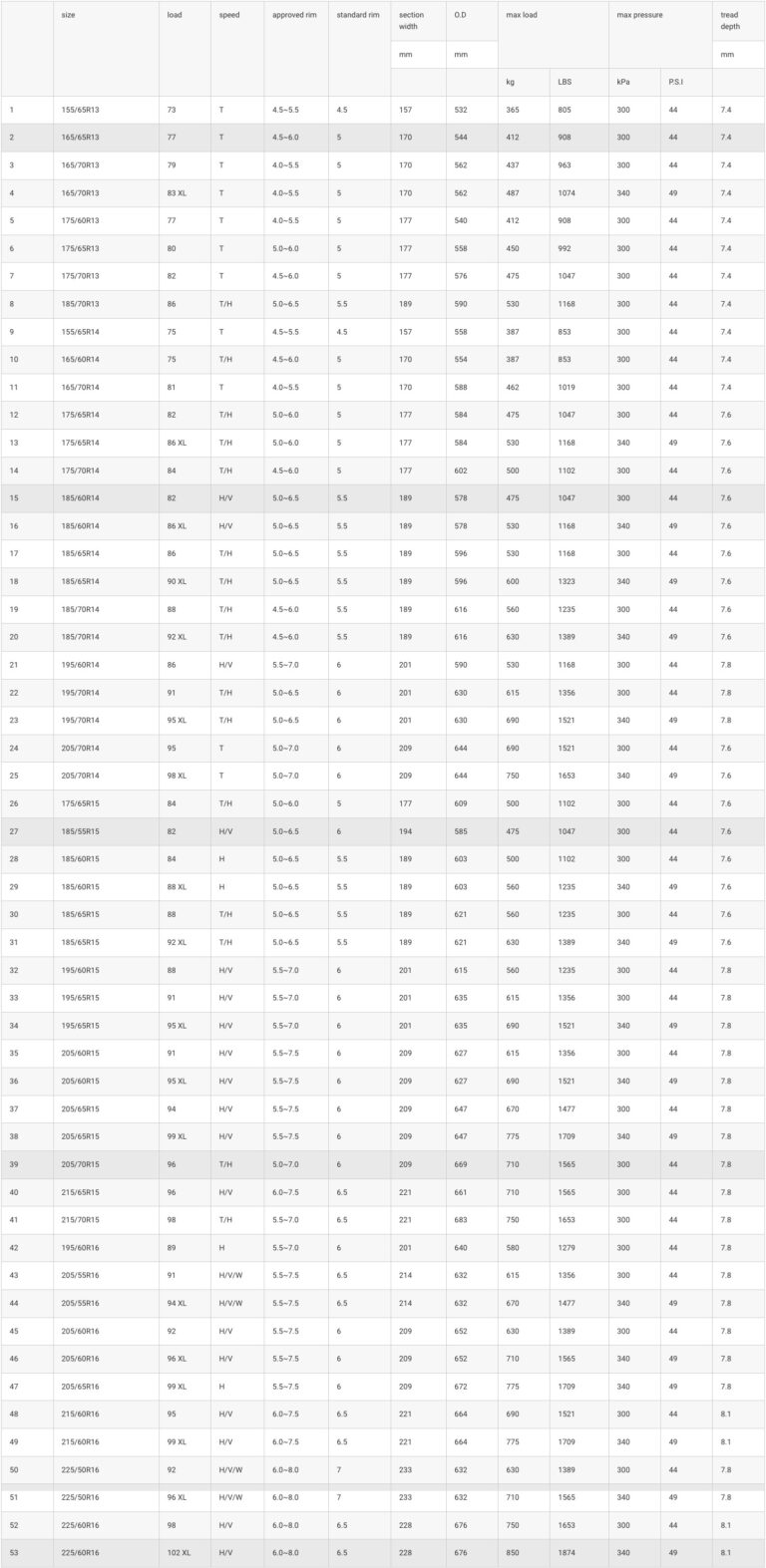 Contact
If you need to order now, please call +86-18663926095, or send us an email : [email protected]