For medium and long haul trucks, it is a very difficult problem to select a suitable highway tire.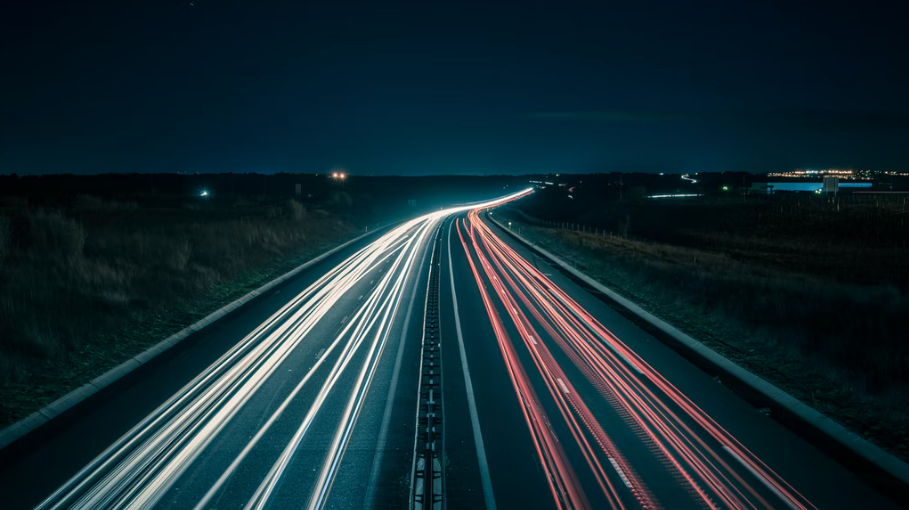 Since the truck is always running at high speed, the friction performance of the tire is very demanding, and the tire that can provide more stable grip is suitable for use.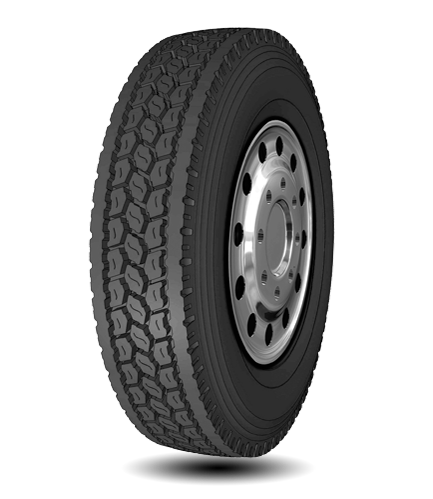 Also at high speeds, tires can experience overheating, which requires a specially designed tread pattern and compound to dissipate heat for the tires.
Thankfully, all the above mentioned problems have been solved by the D801. It has excellent grip performance and is very wear resistant.
SIZE
PATTERN
PR
LI/SS
Standardrim
Sidewallsection(mm)
O.D.(mm)
Treaddepth
TYPE
LOAD CAPACITY
INFLATION PRESSURE
SINGLE
DUAL
SINGLE
DUAL
KG
LBS
KG
LBS
KPA
PSI
KPA
PSI
295/75R22.5
D801
14PR
144/141L
9
298
1020
20.5
TL
2800
6175
2575
5675
760
110
760
110
295/75R22.5
D801
16PR
146/143L
9
298
1020
20.5
TL
2800
6175
2575
5675
760
110
760
110
The special design of the shoulder also allows it to dissipate heat faster, effectively extending the life of the tire. Not only that, the D801 also has excellent tire noise performance and very low noise.
If you have any need for this, please call +86-18663926095, or send us an email : [email protected]