Although there are many winter tire on the market today, there is a lack of tires that have both winter and passenger car tire properties, so many customers have asked Shengtai Group for them.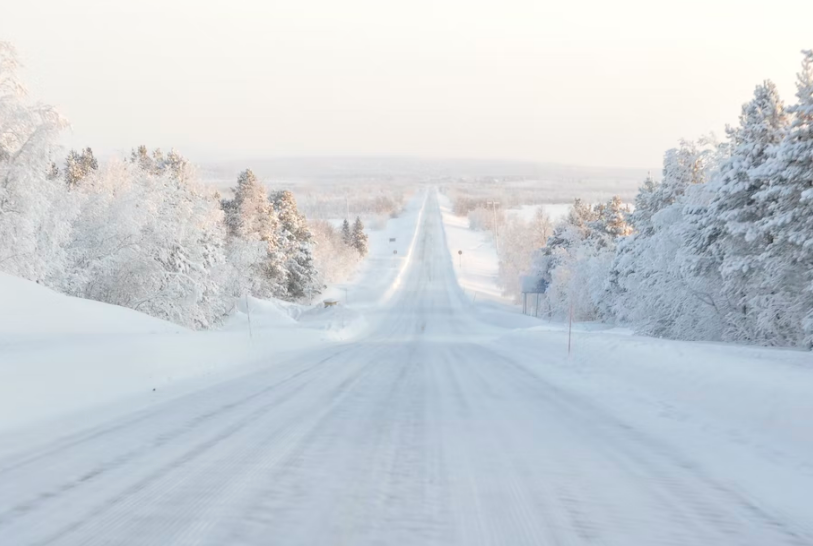 So today we would like to introduce you to the ICE KNIGHT tire from Rapid (a Shengtai sub-brand).
As the name implies, its excellent snow performance is enough to call it ICE KNIGHT!
Today, let's get to know this tire!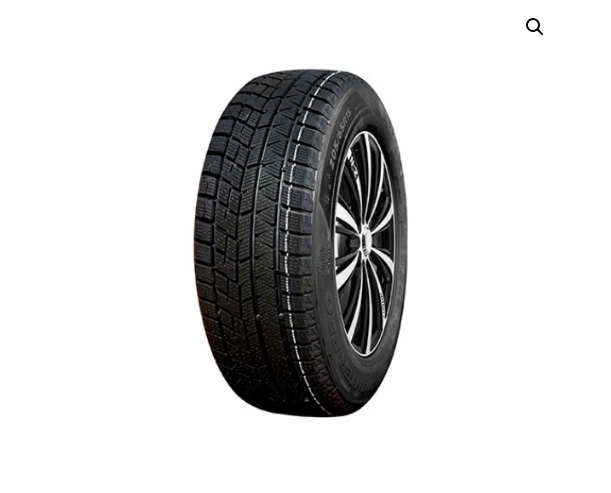 Passenger car tire advantages
• Comfort: low tyre noise, low vibration and impacts against obstacles snow-land
• Steering: excellent steering on icy and snowy roads
• Directional tread patterns: ensures the high-speed stability
• Winter tyres: offers good driving and grip force in cold days
Pattern Features
■Three Circumferential Drainage Grooves
Optimize water and snow evacuation, and improve tyre grip force
■Tread Circumferential Fine Sipes
Such design effectively reduces side slip on icy and snowy roads, and improves driving safety.
■3D Steel Sheets
Such sheets enhance rigidity of tread blocks, provide enough grip force and outstanding steering experience.
■Brand-new Silicon-Filled Tread Surface
Such design gives full play to winter tyres.
Specifications