Long-distance buses, which basically only travel on good roads, now have a very good choice of steerable tires.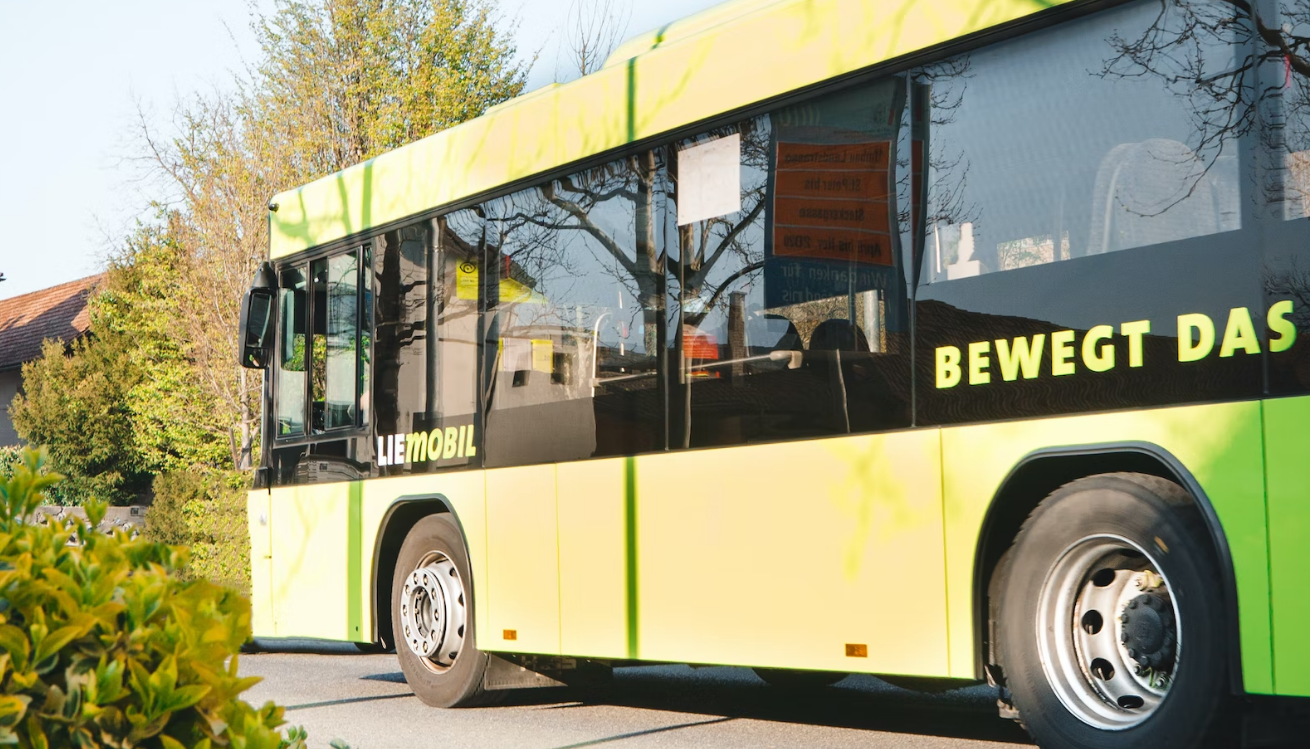 The T118 has been developed for the specific scenario of a coach, and the biggest advantage is that it can be driven at high speed with very low noise levels, but also with enough stability to keep the passengers from feeling dizzy.
Let's learn more about the T118!
Basic Information
Advantage
• Anti-bias grinding, driving stability
• Excellent driving mileage and low noise
Specifications

Contact
If you need to order now, please call +86-18663926095, or send us an email : [email protected]