Do you have long-distance driving needs?
Still having a headache because of the poor driving power of the tires?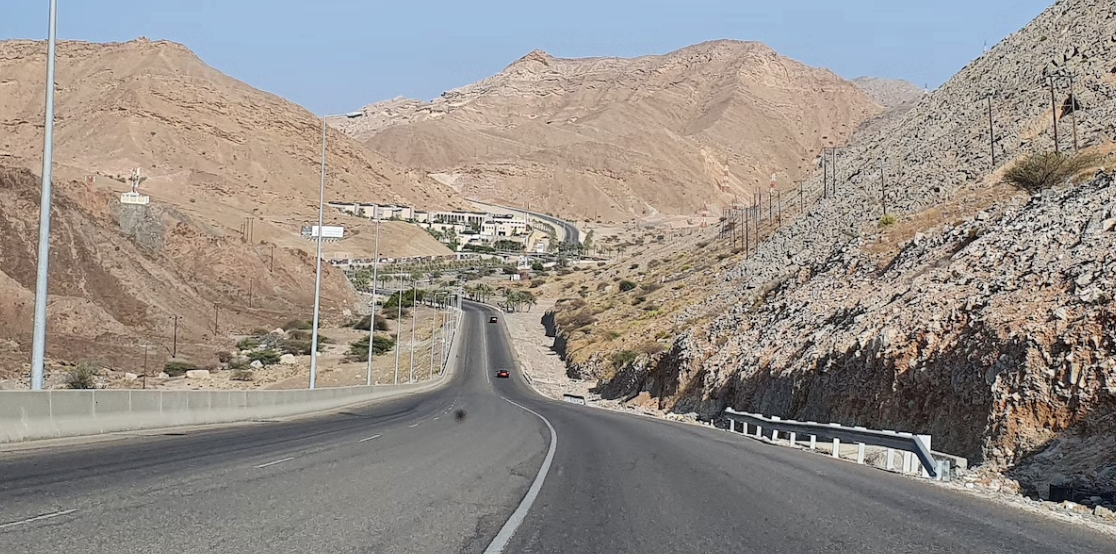 Still spending a lot of money because you can't find economical tires?
If so, we'd like to sincerely recommend the T278 to you!
The T278 from ShengTai Group is the perfect solution to these problems!
Advantage
• Excellent driving mileage, excellent driving force and braking force
Specifications
SIZE
PATTERN
LOAD INDEX
SPEED INDEX
PLY
MAX LOAD(KGS)
MAX LOAD(KPA)
INFLATION(KPA)
INFLATION (PSI)
O.D
S.SECTION
T.D (mm)
S
D
S
D
S
D
S
D
(MM)
(IN.)
(MM)
12R22.5
T176
152/149
L
18PR
3550
3250
7830
7160
930
930
135
135
1085
12
300
19
295/80R22.5
T176
152/149
M
18PR
3550
3250
7830
7160
900
900
130
130
1044
11
298
14.5
315/80R22.5
T176
156/153
M
20PR
4000
3650
8820
8050
900
900
130
130
1076
12
312
14.5
10R22.5
T176
144/142
M
16PR
2800
2650
6175
5840
900
900
130
130
1019
10
254
14.5
11R22.5
T176
146/143
M
16PR
3000
2725
6610
6010
830
830
120
120
1054
11
279
14.5
13R22.5
T176
154/151
L
18PR
3750
3450
8270
7610
830
830
120
120
1124
13
320
14.5
Contact
If you need to order now, please call +86-18663926095, or send us an email : [email protected]